LiftMaster Garage Door Openers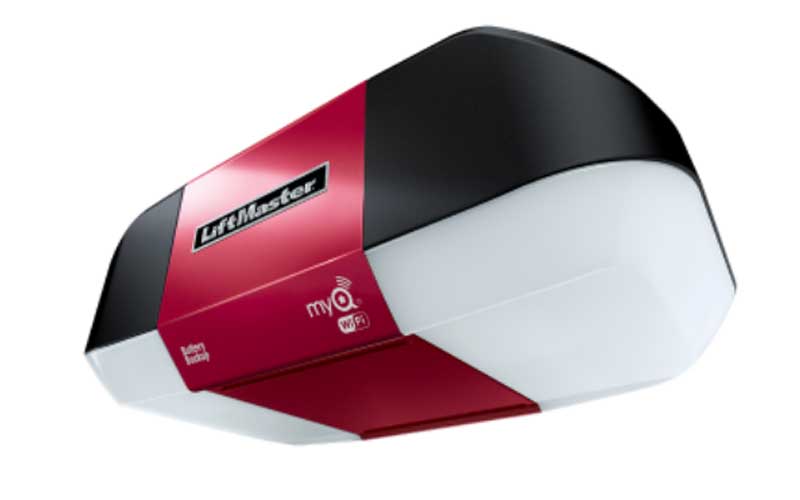 Precision Overhead Garage Door of Seattle is proud to offer sales & installation services of LiftMaster garage door openers, ranging from the ultra-quiet to the super-strong to suit your home's individual needs with some of the most advanced openers available. There's a reason why we offer LiftMaster garage door openers. In fact, there are many reasons. LiftMaster's range of openers offers virtually silent operation, built-in WiFi for smartphone control, battery back-up in case of power outages, and extra security features to keep your home and family safe.
LiftMaster garage door opener features also let you...
Open and close your garage with your phone
Receive phone alerts if your garage door opens
Set a schedule to close the garage door and turn lights off
Reduce maintenance and extend life with smooth start and stop operation
Secure your garage with a custom code
Prevent the garage door from closing on people or things with safety sensors
Add the Automatic Garage Door Lock to make your garage virtually
Prevent packages from being stolen with secure in-garage delivery with Amazon Prime
Monitor and control deliveries in your garage from your smartphone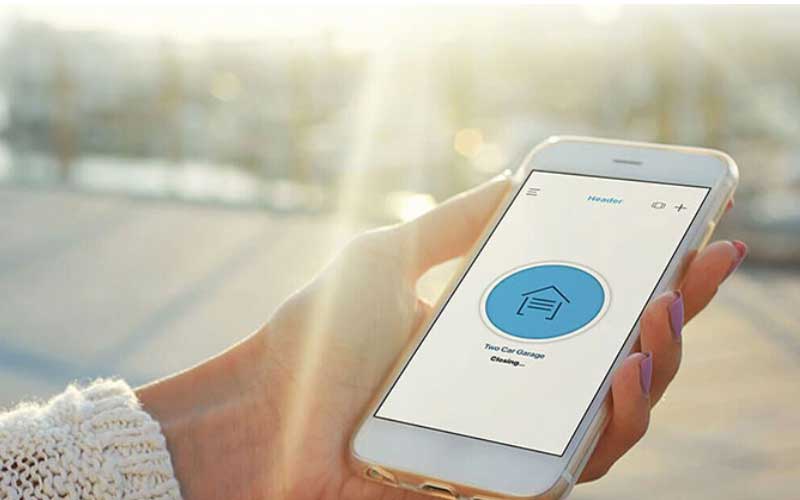 It's simple. LiftMaster is the #1 brand of professionally installed garage door openers and is proud to offer the safest and smartest openers on the market. Which is why the experts at Precision Garage Door of Seattle are proud to offer and install them in our community.
Want to upgrade your garage with a LiftMaster opener? We offer professional installation of the range of LiftMaster garage door openers and we back our work with a warranty for parts and services. We make sure openers last longer because we install them correctly the first time and we only employ certified and trained technicians. Contact us today to upgrade your garage door opener! We will help you select the perfect model for your unique needs and budget!
Repair or Replace?
As the largest moving part in your home, the safe, secure, and efficient operation of your garage door is essential.
Repair
When your garage door opener stops working properly, it can often be repaired without too much problem and repair is typically a less expensive option than replacing your unit. We often recommend repair over replacement for this reason.
Replace
There are times when replacement is your best option:
If your opener is more than 15 years old we recommend replacement to improve the safe operation of your door. Note: Federal Regulations (UL 325) were updated in 1993 making garage door openers safer.
If we have safety concerns with a specific Brand or the manufacturer has been successfully sued for safety defects, we will not repair that model.
If there are no photo electric safety eyes present on your system, we will not be able to repair the unit.
If the brand no longer exists, parts will be unavailable & replacing your opener is usually the only option.
Warranty
At Precision Garage Door Service of Puget Sound, we take pride in our work and our reputation. That's why we back everything we do with an outstanding warranty.
Questions
Give us a call, we're happy to answer any of your questions.