Get Repairs with the Best Garage Door Parts
At Precision Door, we provide garage door maintenance and repairs using only commercial-grade garage door parts in Seattle. Learn more about essential parts below.
Torsion Springs
Our heavy-duty, high-cycle, garage door torsion springs provide over 90% of the lift you need to raise a garage door. Typical life expectancy for a torsion spring depends on how many times they open and close the garage door. One opening and closing is one "cycle." Precision Door's torsion springs can last for a minimum of 33,000 cycles, which is about four times as long as most standard industry springs. We provide powder-coated, commercial-grade springs that are not typically available at retail outlets. That's Value!
Aluminum Drums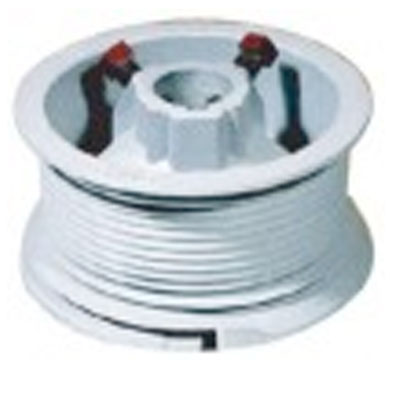 We use heavy-duty extruded aluminum drums to lift the garage door. Each 12' cable drum has a lift weight capacity of 275 lbs.; compared to most other 8' drums with a capacity of 265 lbs. Precision Door's drums can lift virtually all new garage doors with ease and efficiency.
Cables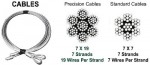 Cables attach to your garage door from the drums to the bottom bracket of the door. As part of the torsion system, they are under extreme tension. When they wear down or fray, they can snap, possibly causing serious injury to anyone nearby or damaging other garage door parts. Precision Door's cables are heavy-duty, 7X19 1/8" aircraft quality. These cables have more strands per wire and more wires than standard industry cables. They can withstand prolonged stress and extreme temperatures.
Nylon Tire Rollers

Our 13 ball-bearing rollers are ultra-quiet. These 75-lb load rollers can withstand 80,000 cycles with zero failures while operating your garage door quieter than ever.
End-Bearing Plates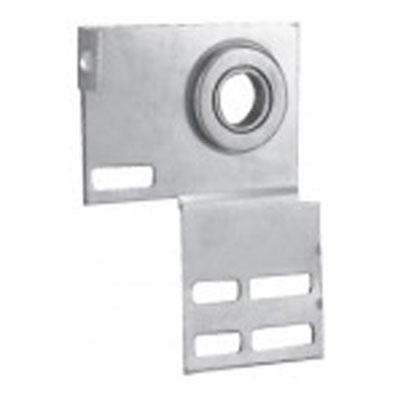 These heavy-duty, 12-gauge steel plates provide the primary support for the torsion system. The sealed, hardened steel balls of the plates help the torsion system shaft rotate smoothly and quietly. They also help minimize stress on the entire garage door system. Our premium garage doors also utilize zinc-plated brackets made of heavy-duty, 12-gauge steel.
Center-Bearing Bracket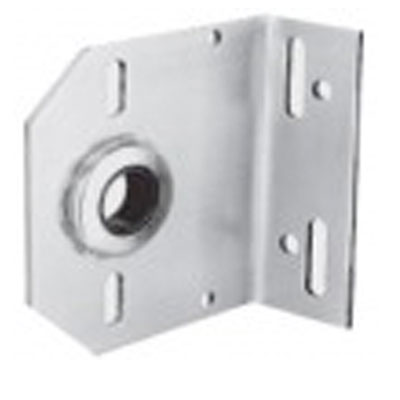 At Precision Door, we use a heavy-duty, 11-gauge, steel center-bearing bracket to support the torsion system shaft. It ensures smooth and quiet operation. This bracket can endure high-load capacities and extreme weather conditions.
If your garage door needs maintenance or repairs, call Precision Garage Door of Seattle to get the best garage door parts. We can help your garage door system last longer and operate more smoothly and quietly.

View Financing Options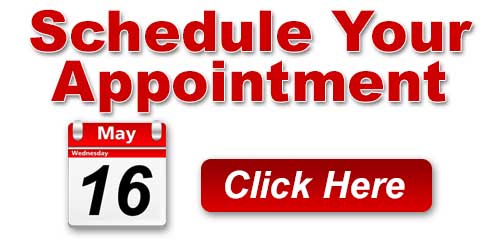 Precision's Average Rating





8721 Total Reviews
COVID-19 Update
Click Here To Learn How Precision Is Keeping Our Customers & Employees Safe.