Your Garage Spring Cleaning Checklist

April 30, 2019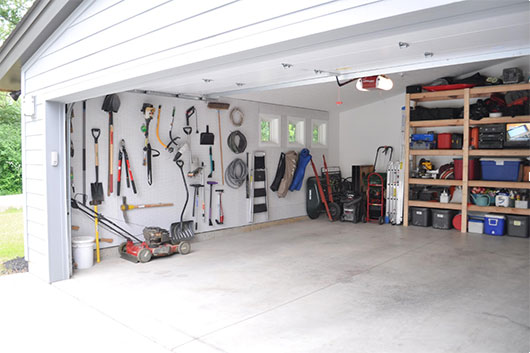 Spring is in the air and with the changing season comes the time for everyone to clean out their home after a long, cold, wet winter. It's time to pack away the blankets and winter gear, it's time to freshen up the house after many days and nights spent indoors, and it's the perfect time to reorganize. Most people join in the spring cleaning but the garage is probably overlooked, simply thought of as the place to store anything you want out of sight and out of mind. But with a few cleaning tricks and organizing tips, you can make great use of all the available space your garage offers. Try out our garage spring cleaning checklist and see for yourself!
The first step is the easiest - throw out all the garbage and junk you no longer need! Throughout winter, things tend to accumulate in the garage. Whether it's things you didn't feel like trudging through the bad weather to get rid of or replace or you haven't gone through your boxes and bins in a few years, you'd be surprised how much stuff is in the garage that you no longer need or use. Get rid of the actual garbage and be honest with yourself about getting rid of the things you thought you might use again but haven't been touched in a couple of years. The rule tends to be, if you haven't used it in a full year, you probably won't actually use it again.
We recommend that you make a storage plan based on the amount of space available in your garage. But also use space efficiently! If you use the garage to park the car, look into putting shelves on the walls for more space, even adding storage space to the roof of the garage with ceiling mounts. Invest in storage bins and organize based on categories. Put away things that you rarely need on top shelves like winter clothes or holiday decorations. Keep things you need often on the lower, easily accessible shelves.
This might seem like a repeat from the step above but it's so important for keeping your garage organized and using the space efficiently. Get things off the ground and hang them up! With objects that don't quite make sense to keep in bins on the shelves, we'd recommend putting up a pegboard with hooks, for gardening tools, sports equipment, even for hanging up bikes. The more free ground space, the better!
A big reason for keeping those floors clear is helpful for the next step. Take the time to clean the floor of your garage. It's dirty. Really dirty, trust us. Between whatever your car brings in with its tires, all the chemical products that get stored and used in the garage, animals and animal products, and being the place you tend to throw your dirtiest stuff after use, that floor deserves a sweep and rinse. Sweep out all the dirt and grime that's built up and then rinse it out with just water or water combined with a soap solution.
Lastly, commit to keeping it clean! This will make your life so much easier moving forward. Instead of having to do a deep clean once a year that takes days, if you continue to use the storage and keep your garage organized, the space will stay clean, be more enjoyable to use, and save you time and energy in the future!
We hope you find this garage spring cleaning checklist useful! Precision Door Service of Seattle is your neighborhood garage door service company, committed to providing you with quality garage door and garage opener repair, maintenance, and installation services. Our certified techs have the experience and the tools to get the job done right, the first time. Call today to schedule an appointment!

View Financing Options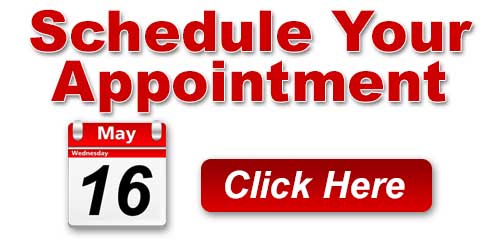 Precision's Average Rating





8721 Total Reviews
COVID-19 Update
Click Here To Learn How Precision Is Keeping Our Customers & Employees Safe.