Why Purchase an Insulated Garage Door

August 27, 2015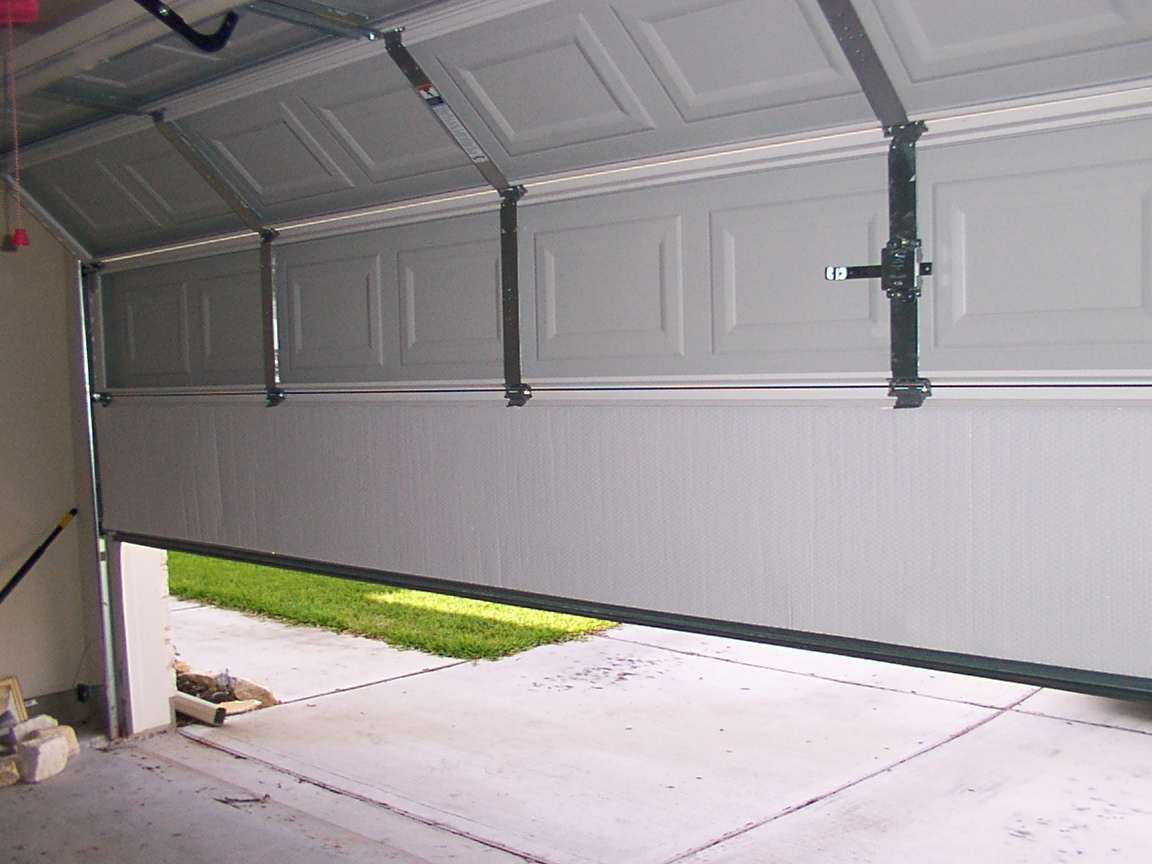 Insulated garage doors are an energy efficient addition to your home that may have just the benefits you are looking for. To put it simply, insulated garage doors keep heat in and cold out--or the opposite during the hotter seasons. By doing this, they save you energy, and in turn, save you money.
Even if the rest of your home is insulated, you may be missing out on one key part of your house. It is estimated that insulating your entire house may save you as much as 20% on your annual energy bills, but keeping your garage out of this equation may reduce that immensely. Small gaps on the sides or bottom of your garage door may be wasting you a surprising amount of money simply by leaking out the air from your heater or air conditioner.
Aside from some of the more obvious benefits, insulating your garage door can also strengthen your door, act as a sound barrier, reduce chances of infestation and reduce moisture damage. By adding the extra layers, you are also adding strength to your garage door; this will benefit you in the long haul by providing a more sturdy, weather-resistant garage door that will last even longer. Also with the added layers, and by covering any gaps, you are essentially sound-proofing your garage. This is especially helpful to those who live in noisy neighborhoods. Covering the crevices of your door will help keep out pests and moisture as well. This will help keep your home infestation-free and greatly reduce moisture damage.
Though insulating your garage is an added cost, the addition will likely save you money in the long run, whether it is your energy bill or exterminator bill, an insulated garage door is certainly something that you should consider.
From your friends at Precision Garage Door of Seattle, experts in garage doors and garage repair, we look forward to working with you to add this improvement to your home.

View Financing Options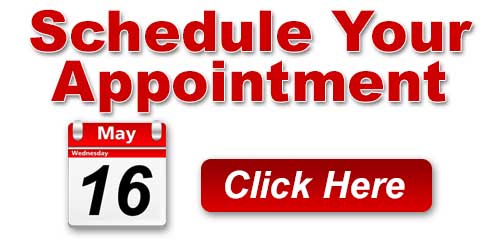 Precision's Average Rating





8721 Total Reviews
COVID-19 Update
Click Here To Learn How Precision Is Keeping Our Customers & Employees Safe.