Value of New Garage Door

July 6, 2015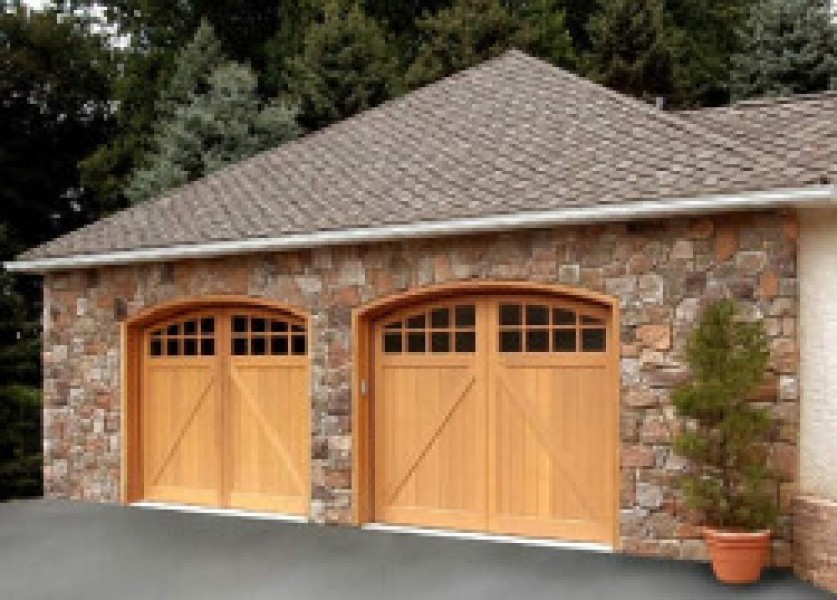 Does a new garage door add value to a home? If so, how much?
Whether you are looking to renovate and sell your home or you simply need to replace your garage door, you might be asking yourself if it is worth it to add a new garage door to your home. It may seem like unnecessary spending but it turns out to be quite the opposite.
It turns out that not only are garage doors needed for insulation, car care, and safety, but it also adds value to your home and increase your curb appeal.
In 2011, Fox News posted an article online on the†top renovations to increase the value of your home. The very first on the list, under safety, was for a new garage door. The article stated that the renovation can get you up to an 85% return on investment and also adds a sense of security to your home as well as helping to make a great first impression on potential buyers.†
U.S News and World Report also posted on the†topic†in 2014, stating a garage door replacement was among the top five renovations that bring the greatest percentage return on investment, with a 83.7% return.
This same statistic came up in Remodeling Magazine's most recent Cost vs. Value report, with findings that homeowners can expect nearly 84% on their investment when buying a new garage door.
Having a garage wasn't important ten years ago and neither was making it stylish for added value to the home. But nowadays, a garage is expected and required when looking for houses. It is no longer a luxury but a necessity for the average home. And fitting your garage with a new, polished garage door comes with a long list of benefits.
So if a new garage door gives you added safety, curb appeal, energy efficiency, and you can expect to get a high return on your investment, we'd say the question to ask now is, why haven't you invested in a new garage door sooner?
If you are asking yourself this question, and considering a†new garage door†then please make sure to let us at Precision Door Service of Seattle be the one's to help you with this investment. With an endless list of design options and affordable rates with garage doors of all sizes, we promise you will be satisfied with the results. And we know you'll like the way your house looks once we're done.

View Financing Options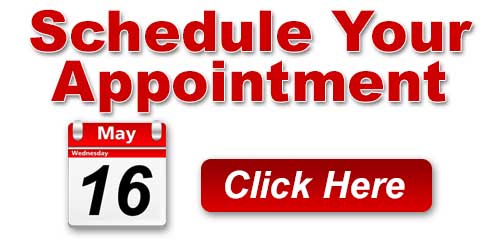 Precision's Average Rating





8721 Total Reviews
COVID-19 Update
Click Here To Learn How Precision Is Keeping Our Customers & Employees Safe.