The Dangers of an Old Garage Door System

April 30, 2016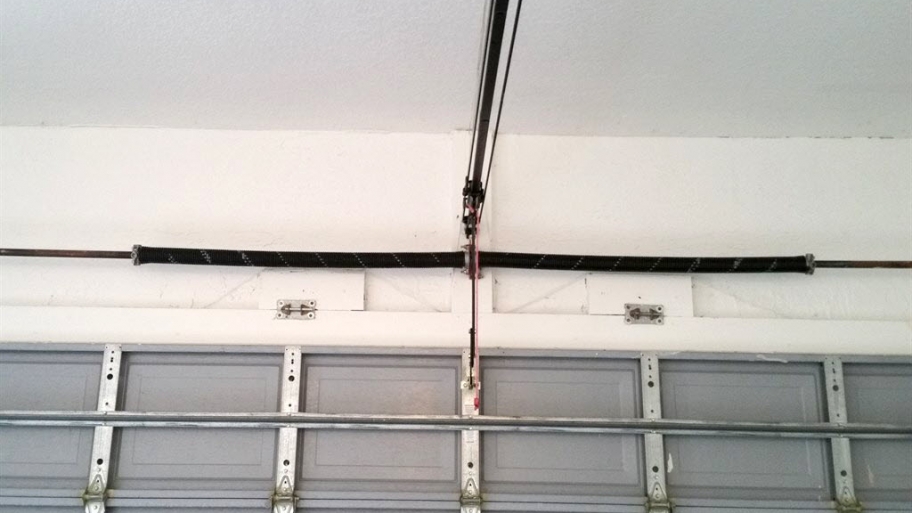 Your garage door and opener are serious pieces of equipment. Weighing in anywhere between 60 and 300+ pounds, and generally the largest mechanical device in a home, a garage door can be incredibly dangerous and very possibly deadly if not well maintained and operated properly. The good news is many strides have been made in standards governing †the safety of new doors, which is why it so important to know the age of your garage door and understand what precautions need to be taken in the maintenance of it.
A garage door system, in its entirety, is something never to be taken lightly. But, all in all, when well maintained, it should be very safe. Just as you would never let a toddler play with a blender, your door does require some prudence and vigilance. The two areas of high concern that every homeowner should be aware of have one quality in common -- the age of your door.
Openers Sold Before 1993
As noted above, garage doors can be extremely heavy. Even the lighter models can cause serious bodily harm when not properly controlled. This is why in 1993, the Consumer Products Safety Commission established strict laws requiring all new garage doors to be equipped with either safety sensors in the door or infrared "photo eyes." These sensors tell the door to reverse when there is anything in its path. They are very important for the safety of both children and pets, as a closing door can and has caused both severe injury and death. Take care to know the manufacture date of your opener and garage door. If it was made prior to 1993, please give your door tech a call!
Springs Over 5 Years Old
Just as your car gets an oil change and tune up regularly, your garage door needs the same care. Consistent maintenance can do wonders for its longevity and keep your family safe and secure. Of all of the parts your door and opener have, the one that packs the most punch is the spring. Garage door spring maintenance is really not a DIY kind of job. A garage door torsion spring is wound to hold enough potential torque to lift the entire weight of your garage door in a slow and steady manner. This amount of force, when released instantaneously, can literally break bones. Always be sure to give your springs a quick once over every couple of months and look for any signs of damage or stress and schedule a tune up with your door tech at least every five years.
For these and all other garage door concerns, please give our certified professionals at Precision Door Seattle a call anytime!

View Financing Options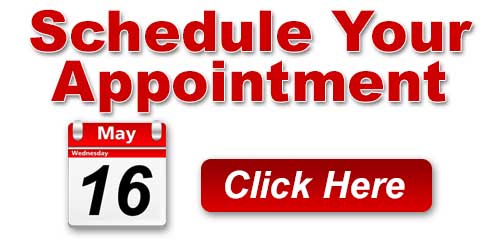 Precision's Average Rating





8721 Total Reviews
COVID-19 Update
Click Here To Learn How Precision Is Keeping Our Customers & Employees Safe.