How to Use Your Phone to Open Your Garage

February 24, 2016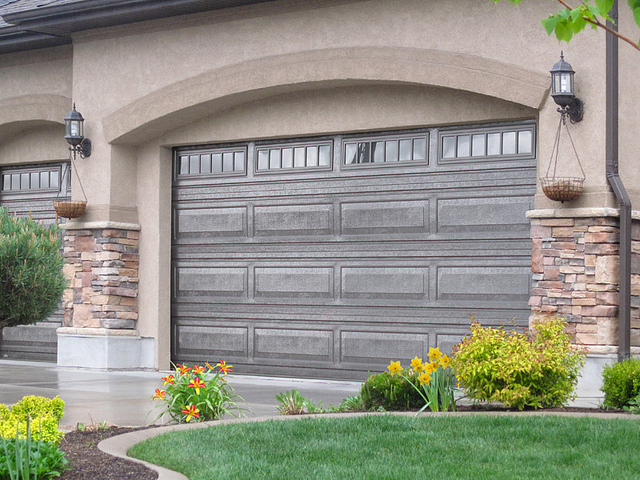 Long gone are the days when your phone was simply a device to make calls. That little gadget you carry around in your pocket is capable of so much more. And, yes, more than just checking your email or taking another picture of your beautiful children. Today your phone can be set up as a music player, a remote for your TV, a GPS, just about anything you can think up. One seriously convenient utilization that can significantly simplify your everyday life is using your phone as a garage door opener. No more worrying about losing your remote or dead batteries. No more making sure you have a remote in every car or getting stuck outside when you aren't in your own car. And we all know kids usually take better care of their phones than their house key. Why didn't we think of this sooner!
There are a couple options out there that can seem a somewhat complicated, so we thought we'd at least give you a little head start and simplify things a bit.
Some major garage door opener brands are now being made with the ability to be controlled via wifi, which is the easiest method. All you'll need to install is an app on your phone. This is a perfect option if you are looking to upgrade your current system.
When buying a whole new garage door opener isn't exactly in the budget, you can find kits that will easily allow you set up mobile control on just about any opener. Some will allow for long distance control. This gives you the ability to open the door for a delivery person or guest or just to ensure the doors closed if you forget. These generally need to be connected to your home's internet.
Some kits are designed to work more close range, not unlike the classic remote open system. These are generally controlled via bluetooth. They are somewhat more simple to set up and little more affordable. There are also some systems out there that are proximity based. The door will open when it senses your phone in range and will close as your leave. Never worry about leaving your door open again!

As with most home upgrades, it's your needs that will determine the direction to take. If you're still not sure what method would be best for you and your family, we'd be happy to help! From Precision Door Seattle, here for all of your garage door needs.

View Financing Options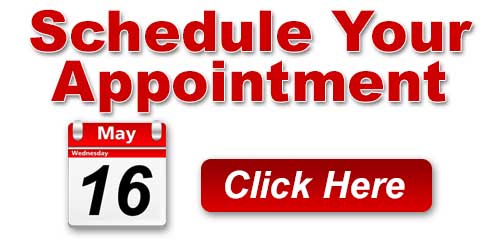 Precision's Average Rating





8721 Total Reviews
COVID-19 Update
Click Here To Learn How Precision Is Keeping Our Customers & Employees Safe.