Checklist for Maintaining Your Garage Door

July 10, 2015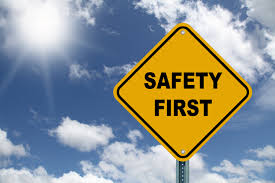 Your safety is the utmost importance to us here at Precision Door Service and we are sure that the safety of your family is as well. So we have compiled a short checklist for maintaining your garage door which will keep it running smoothly, quietly, and safely.
Look and Listen
The easiest prevention for your garage is just to simply keep an eye and ear on it each time you use it. As it opens and closes, look for any jerking or strange movements and listen for grinding and scraping.
Keep it Clean
Another easy way to make sure your garage door continues to function correctly is to keep it clear of dirt and debris as much as possible.
Check Track, Springs, and Rollers
Make sure the track is intact and there is no debris stopping the path of the rollers. Visually check the rollers to make sure the door moves smoothly and evenly. Check rollers for chilling, sticking, and corrosion. And inspect your springs for signs of wear as they can be dangerous when they break. Do not attempt to fix them on your own. If you see signs of wear, fragility, or rust, make sure to contact a professional.
Check Bolts, Hinges, and Cables
Make sure to inspect these small but vital parts of your garage door for any defects. Bolts and hinges can become loose and break off and cables can lose tension, all of which need immediate repair if found.
Test Door Balance
If your garage door is equipped with an automatic opener, make sure to test the doors ability to open without the system. Close the door and disconnect the automatic opener. Lift the door and it should run smoothly and remain open. If it does not open easily or it gives you a lot of resistance, it needs to be checked out by a trained technician. †Here's a short video from Marantec on†how to disconnect your garage door†from the garage door opener, this is also helpful in case of a power outage. ††https://www.youtube.com/watch?v=-3SZC-2VE80
Lubricate Moving Parts
If you keep your garage door parts properly lubricated, it can extend the length of use of your garage door by years. Take a few minutes and apply a small amount to the door track, the rollers, the hinges, and the overhead springs. Look for a high quality 3-in-One lubricant and watch this†video†from Precision Garage Door Service to learn how to apply it. †
Test Reversing Mechanism and Photo Eye System
Again, if your garage door is equipped with an automatic opener, you should test to make sure the sensor works properly and immediately stops the garage door as soon as something crosses the sensor while closing. If, for any reason, it doesn't seem to be working properly, have the system inspected by a trained technician.

This simple checklist will help to extend the life of your garage door, keep it running perfectly, and keep you and your family safe and sound. It may seem tedious but if you consistently clean and inspect your garage door, you won't have to deal with far bigger problems in the future. From†Precision Garage Door Services of Seattle, offering expert and friendly garage door repair, sale, and installation services to the entire Puget Sound area. Cheers!

View Financing Options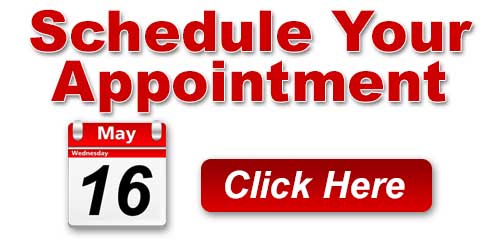 Precision's Average Rating





8721 Total Reviews
COVID-19 Update
Click Here To Learn How Precision Is Keeping Our Customers & Employees Safe.