How long do garage door openers last

August 14, 2015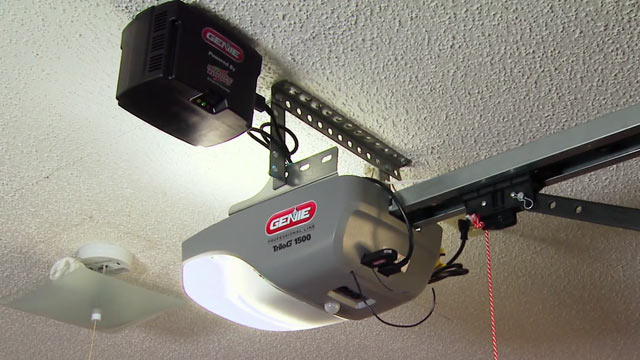 Whether you are looking to replace an old one or you're not sure about your new one, some may be wondering how long your garage door opener will last. Most people can assume the number for the garage door itself but what about the opening device?
Your garage door opener's life expectancy depends on the manufacturer because of quality and the materials used. But the top quality garage door openers should last you between 10 and 15 years.
The most common type of repair needed by technicians are for the door springs, which don't measure life spans in years but in cycles of use. One cycle equals opening and closing the door once. Torsion springs, located above the door, last between 15,000 and 20,000 cycles, and tension springs, located either above the track or beside the door, last between 5,000 to 10,000 cycles. So the more you use the door, the more wear and tear the springs will show.
Besides the springs, there are many other moving parts that open and close your door and each of them plays an important part. Maintenance is the key to giving your door opener a long life, using the same checklist we always recommend:
Visual inspection of springs, rollers, track, bolts, hinges, and cables

Proper lubrication of all moving parts

Test door balance

Regular reversal tests
You can make your garage door opener last as long as possible with these few simple check ups. Keep it clean, keep it lubricated, and keep your eye and ear out for unusual signs of wear. It takes just minutes of your time but can add years to your garage opener's life.
From†Precision Garage Door Services of Seattle, specializing in the repair and sales of garage doors and openers and proudly serving the entire Puget Sound.

View Financing Options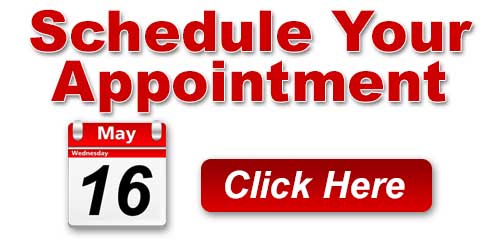 Precision's Average Rating





8721 Total Reviews
COVID-19 Update
Click Here To Learn How Precision Is Keeping Our Customers & Employees Safe.