Your Comments and Reviews Help Us Improve
How Are We Doing?
Your comments and reviews help us get better. Please take a moment to let us know what you liked and how we can get better. Thank You!
Referrals
The highest compliment our clients can give is the referral of their friends, family and business associates. Thank you for your trust!
Leave a Review

View Financing Options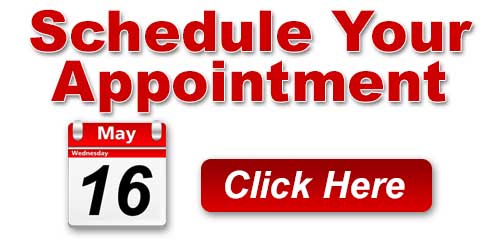 Precision's Average Rating





8721 Total Reviews
COVID-19 Update
Click Here To Learn How Precision Is Keeping Our Customers & Employees Safe.