DIY Repair vs. Hiring a Repair Company

December 27, 2016
There is a constant debate for homeowners whether it is worth it to hire a professional to do repairs or if it's possible to complete them on your own. And while some projects for your home can certainly be handled without a professional and can be relatively simple, we have to warn people against attempting to do repairs to the garage door and not calling an expert. Keep reading to see why you should leave garage repairs to a professional.
For starters, the garage door is a large and heavy piece of machinery and any number of things could the reason for it to break down. Poor lubrication, loose screws, misaligned tracks, or a rusty spring are just a few things that could prevent your door from working as it should and can make your garage door a lot more dangerous than you think.
There are certainly ways you can maintain your door without any expert help, like keeping the tracks and moving pieces clean and properly lubricated, keeping ice and snow clear in the colder months, and reconnecting your garage opener after manually opening or closing the door once in awhile. However, for almost everything else, you will want to call your local garage door company to help you because a faulty garage door can be quite dangerous, for you, your family, and even pets.
Here are a few good reasons why you should call an technician.
As we have already mentioned, it's for your own safety. Some parts of the door are carrying a lot of weight, like a torsion spring which provides around 90% of the lift to open your door, which means there is a lot of tension on it and could actual cause harm if mishandled.

Some manufacturers require that you hire a technician in the first place in their warranty and by attempting to do it yourself, you could void the warranty and lose all benefits of it in the future. If you cause further damage to the door, the company will not accept returns or offer repairs. Which leads us to our next reasonÖ

A technician from a garage door company is insured, so if they make a mistake, you don't have to worry about any extra costs. And an expert knows every little detail that goes into keeping your garage door functional and even the smallest piece that is overlooked could cause a lot of damage or harm.

And our last reason, which may surprise some, is that it is affordable and absolutely worth the cost. A simple repair won't break your bank and the small price is worth the repair and the peace of mind that it was done correctly.

We know it can be tempting to do the job yourself, thinking you'll save time and money in the process. But by attempting to repair your garage door yourself, you could actually be costing yourself even more time, money, and the safety of you and your loved ones. Precision Door makes the process simple, with 24/7 service and repairs done the same day you call. Don't hesitate to call today and let the experts get the job done for you!

View Financing Options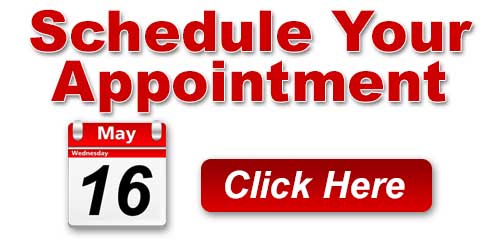 Precision's Average Rating





8721 Total Reviews
COVID-19 Update
Click Here To Learn How Precision Is Keeping Our Customers & Employees Safe.