Glass Garage Doors

August 25, 2015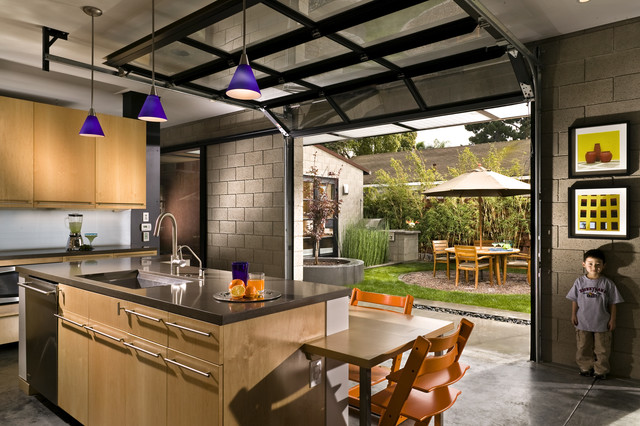 Modern-style homes are rapidly becoming more popular; people all over are improving and adding contemporary touches to their houses and seeing as garage doors are a home improvement, they are a wonderful way to add the modern touch you are looking for. A great option in this case would be glass. Glass garage doors can provide a sleek, modern appearance, improve the overall look of the home, and never lose their value.
When you think of glass, you may think of a very fragile substance, perhaps that it belongs no where near a garage. They are, however, quite the opposite. †Glass garage doors are made only from the best quality anodized glass that is very easy to maintain and extremely durable. †Lined with aluminum, they are perfect for any home - or business - that regularly withstands harsh climates and environments.
Since the panels are anodized, they provide the privacy you need for your home. During the day, they take in just the right amount of sunlight as opposed to standing as a harsh barrier and at night can act as a lovely decoration as they provide a soft slow.
Glass garage doors are also being used to create large entrances or view ports to homes and businesses that can be opened to let in light and air. This is growing in popularity and sure opens up the views!
One downfall to this option would be the price. Glass doors may be more expensive than their standard counterparts, but are absolutely worth the investment. We also offer these doors in a variety of styles so we are happy to work with you to create a fit that is just right for you.
From†Precision Garage Door of Seattle, experts in garage doors and garage repair, we hope you consider this option and look forward to working with you to make this home improvement a reality.

View Financing Options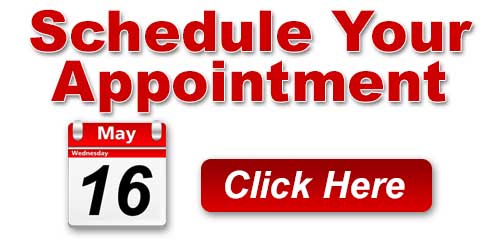 Precision's Average Rating





8721 Total Reviews
COVID-19 Update
Click Here To Learn How Precision Is Keeping Our Customers & Employees Safe.